3 min read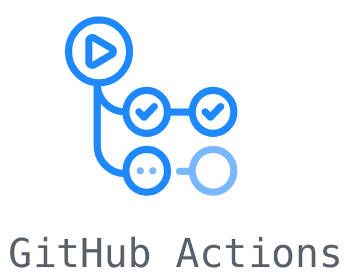 It is quite anoying when you keep typing mkdit instead of mkdir for creating a directory just as it is to type sl instead of ls. At least, for sl there's an actual Debian package that, the Steam Locomotive. Having this in mind I created another tool called mkdir:
https://github.com/jordiprats/bash-mkdit
Using this as an example we will configure a github action to build .deb and .rpm packages for this tool.
22/01/2021
Read more...